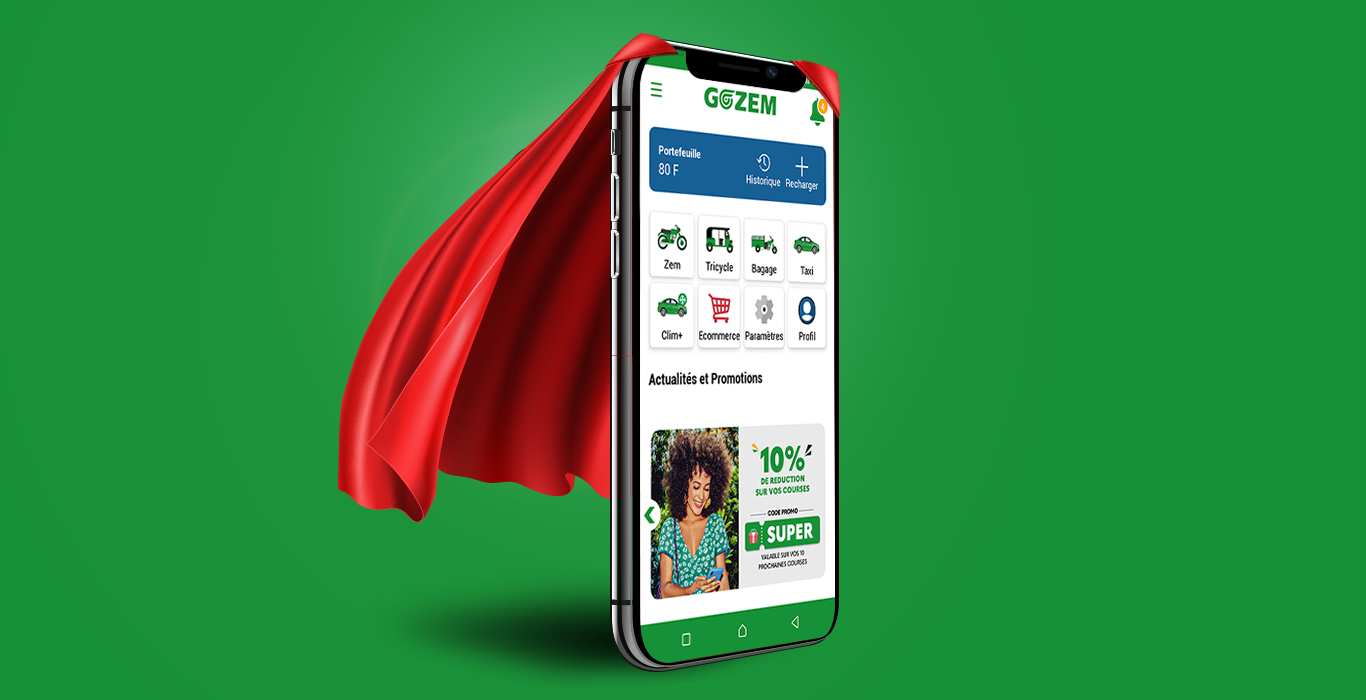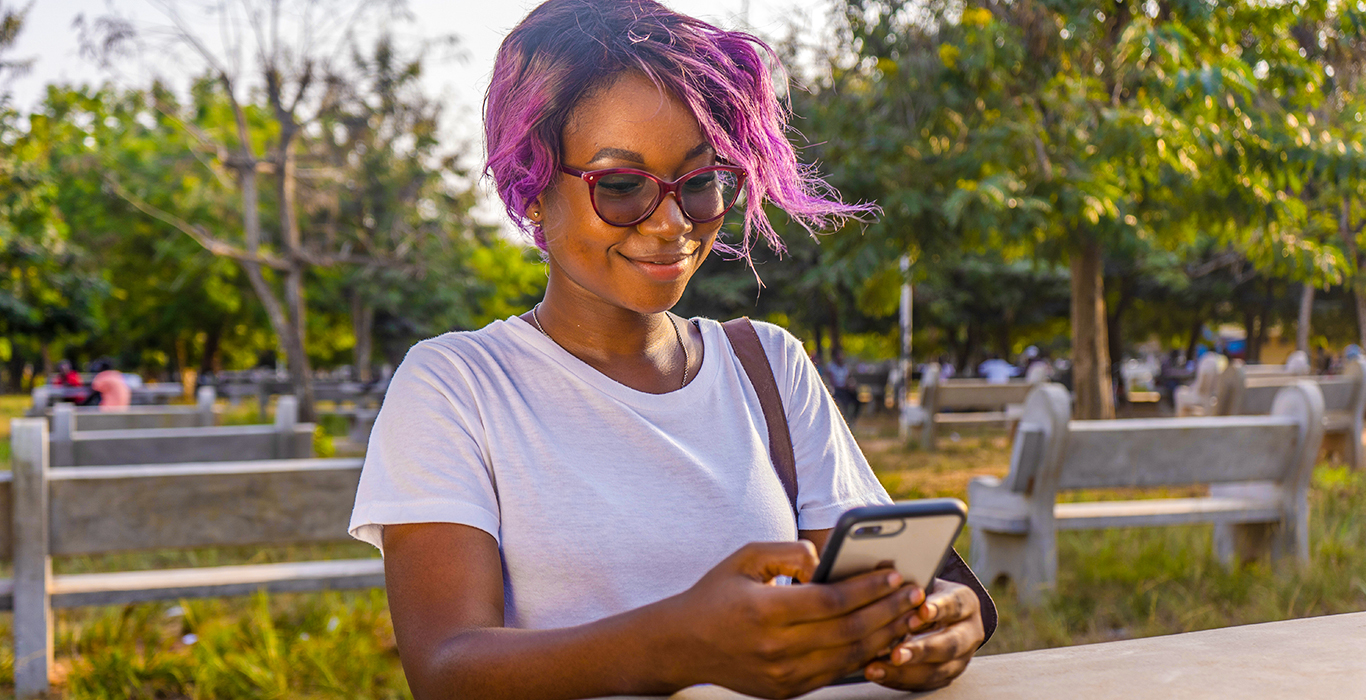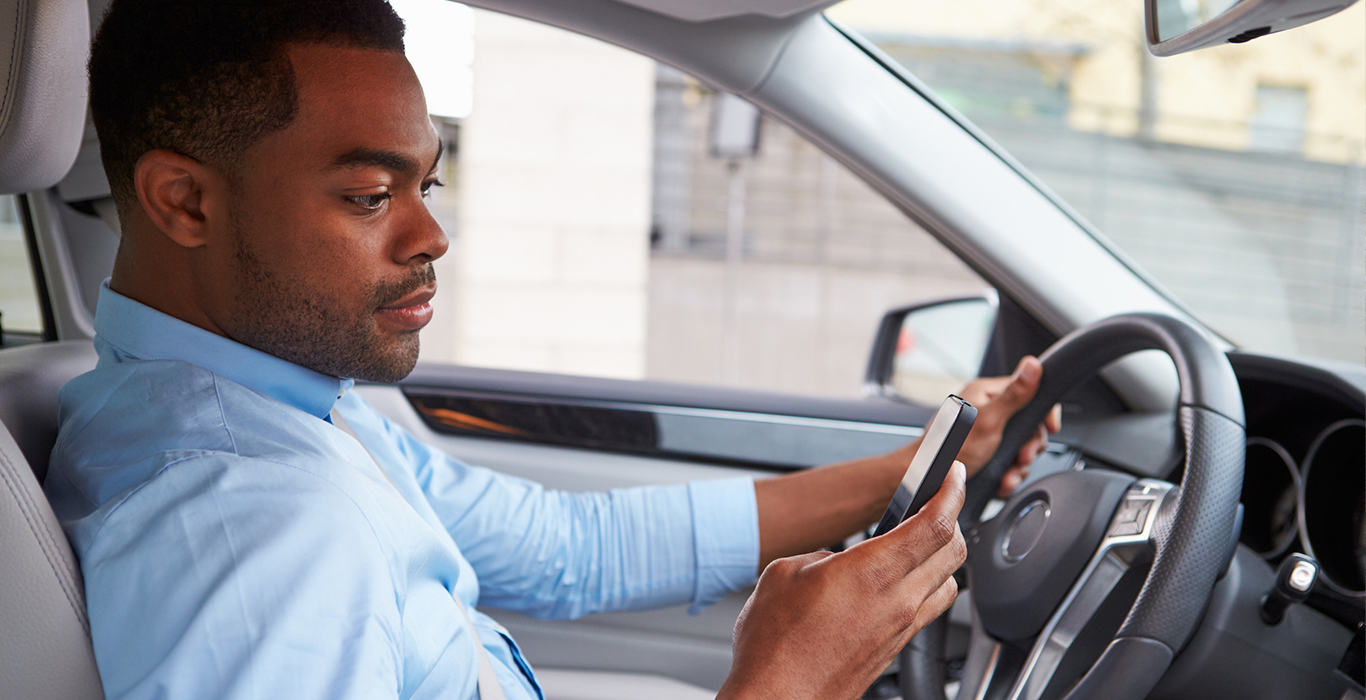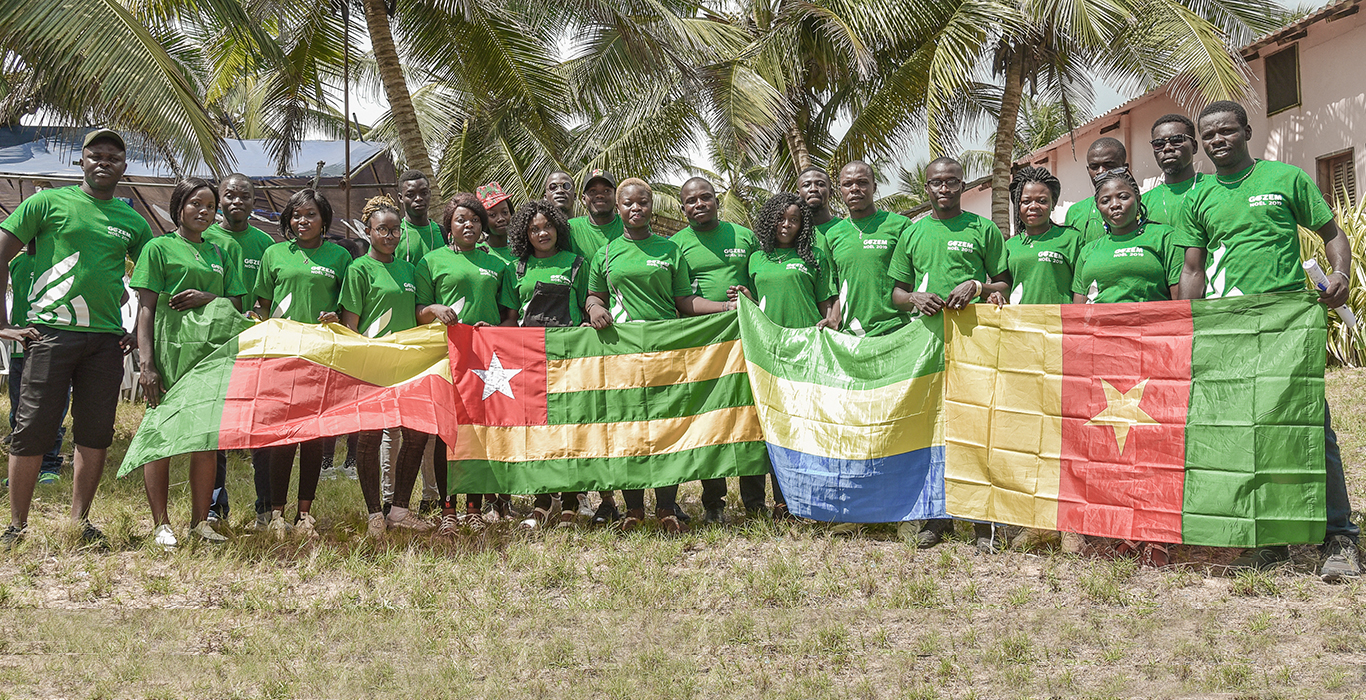 Africa's Super App
1

All your services in one click

Easily access your transport, shopping, wallet or other needs when you open the app.

2

Order your desired vehicle

Tap a button and a driver will come pick you up in a moto-taxi, tuk-tuk, or car taxi and take you to where you want to go.

3

Visit the shopping section and buy groceries or various other items

Gozem offers you a wide selection of items for ultimate convenience; simply order and have them delivered to you

4

Recharge your wallet and pay without cash

You have an in-app wallet that you can recharge via mobile money and save time. Why fuss with cash or change? Pay by wallet and keep moving.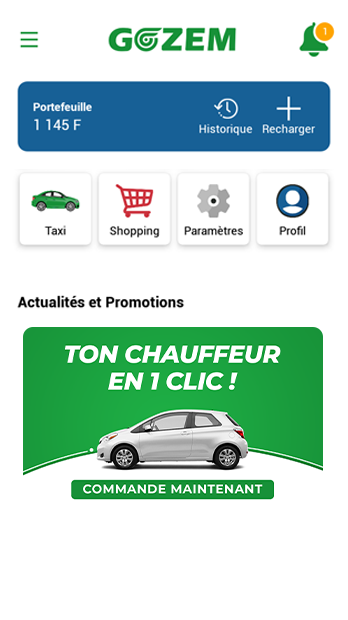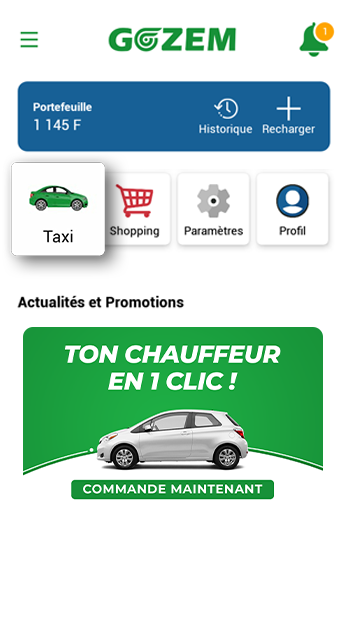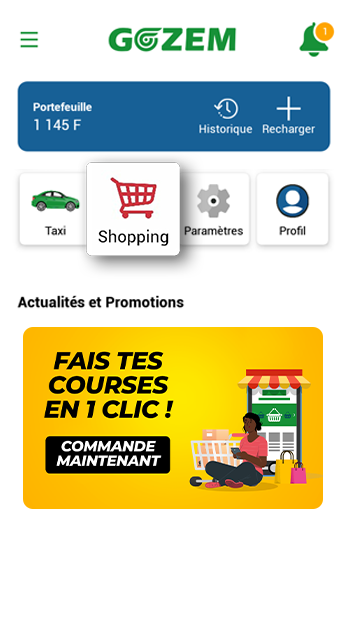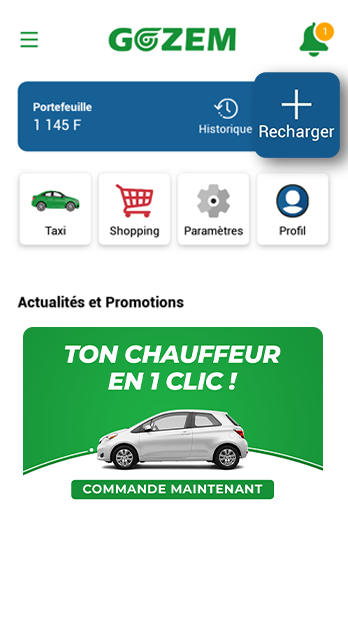 Ride-hailing Options
Taxi